To Foreign Corporations in Japan
Does your company have any problems in accounting, tax, borrowings, management and/or reports to headquarter or any complaints of the present tax & accounting office? Our office provides high quality accounting, tax, reporting and consulting services to your company in Japan with around 50% cost of big 4 tax & accounting firm. The strength of our office is not only book keeping and preparation of tax return, but support of your business by various accounting fields, monthly and annual closing, budgeting, foreign exchange risk control, tax risk control, reporting to headquarter and more. We can support your business through our experienced know-how on finance, budget and management planning, appropriate profit control and risk control, etc.
Tax & accounting
---
Management support
---
Management Plan|Control of Profit/Loss| Cashflow Management|Overseas Transactions| IPO|M&A|Control of Group Companies
Advisor office to Venture Club Chiba
Advisor office to Chiba Investment Support Center

Profile
Graduated from Keio University,
faculty of economics in 1982.

Joined Mitsui Bank (presently Sumitomo Mitsui Banking Corporation), then transferred to Toshiba Corporation in 2004 and started tax & Accounting office.

In the Bank, working for domestic branches, a foreign exchange/securities dealer, New York/Mumbai Branch, credit supervision, and corporate consulting as senior vice president.

In Toshiba, working as finance & accounting controller of 5 domestic and 15 overseas subsidiaries as well as internal auditor and general manager, accounting and finance of a consolidated group software company.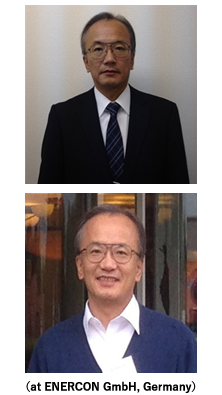 Presently,
President of ENERCON Services Japan Co., Ltd. (Japanese subsidiary of ENERCON GmbH, the world 4th largest wind turbine generation  company
Member of Japan CFO association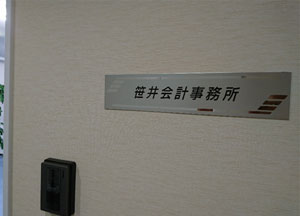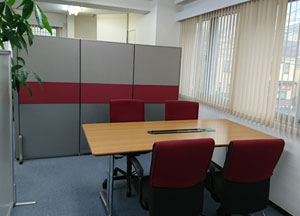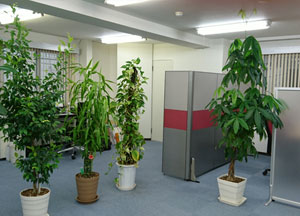 Contact Us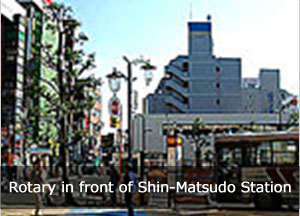 Our Standard Fee
(Unit: J yen +consumption tax)
Tax and accounting advisory
30,000 ~
monthly according to sales volume, etc.
Fiscal closing and tax return
5 months of Tax
and accounting advisory fee
Based on 70% of the standard fee table of Japanese certified tax Accountant association toward Japanese domestic corporations (fluctuating by capital, sales amount and the number of employees).

In details, please feel free to contact us by phone or e-mail.